---
We are
AGROPANONKA-INVEST

Customs Brokerage Service
---

National
transport


International
transport


Intercontinental
transport

---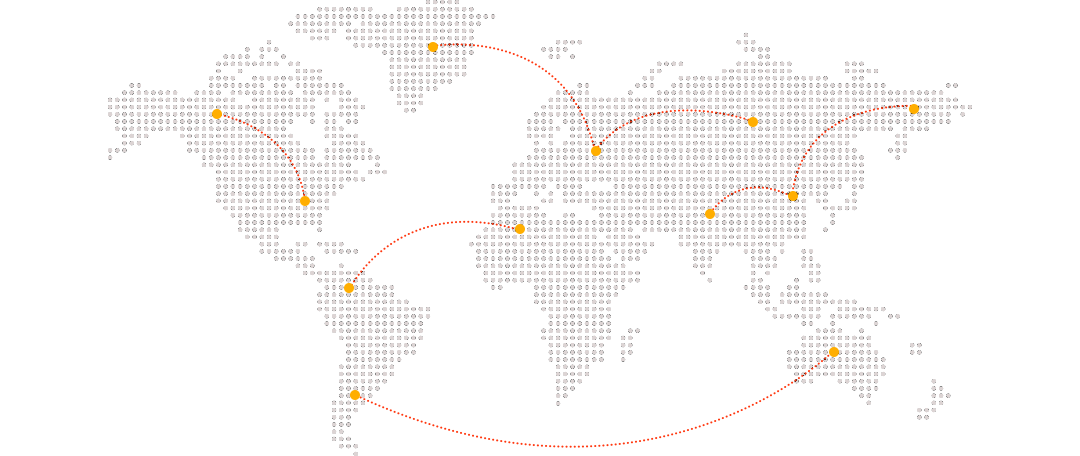 ---
Customs brokerage

is the regulatory clearance of shipments and the delivery of goods across international borders for organizations and individuals.
You need a Customs broker with regulatory compliance expertise and encyclopedic knowledge of Customs laws. You need a Customs broker with over 20 years of experience to help you navigate the perils of intellectual property rules, regulations, and product classifications all while demonstrating reasonable care throughout your total business process.
You need Agropanonka - Invest .

---
We adapt
our services


to the needs of our clients
If you require any information / assistance, please feel free to call us
National & international transport
Intercontinental logistic

---
Our job is that your goods and cargo enter / leave our customs territory in compliance with a fearsome line-up of rules, regulations, and laws from a formidable list of government departments, bureaus, and agencies.
We educate clients about customs regulations
We guid goods through customs
We determine tariff and duty payments

---
Our Customs Brokers are a licensed professionals. We possess an up-to-date knowledge of government trade regulations, requirements and restrictions regarding shipments.
We prepar and submit the customs documents
We prepare the accompanying documentation (EUR1,CMR..)
We have a Customs warehouse for your goods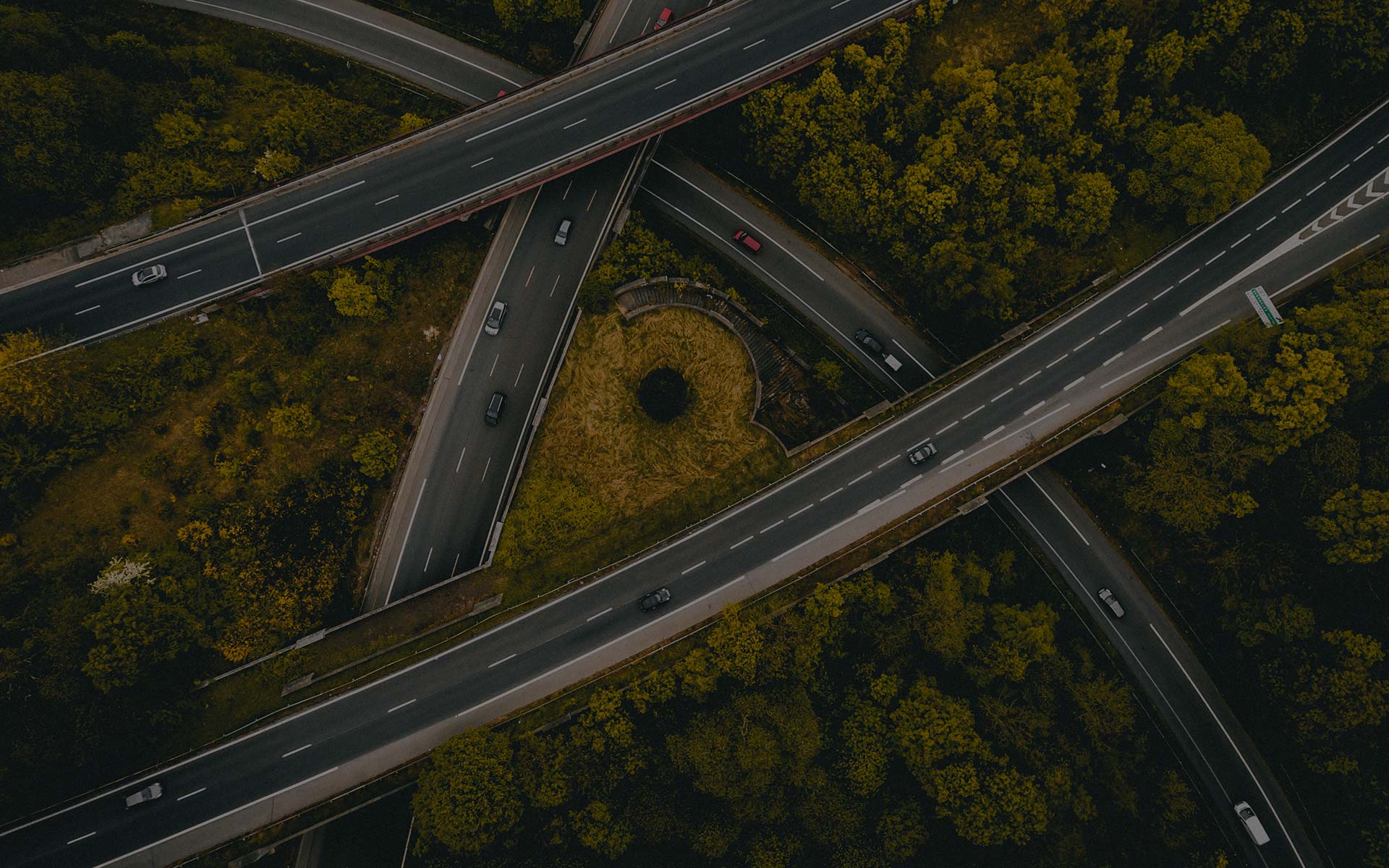 ---
Number of our satisfied clients.So far..
---
Years of successful business.Still counting..
---

---
Do you have questions?
Do not wait, come to
visit us.
---
---
AGROPANONKA-INVEST LTD
St.Filipa Visnica, 10
Novi Sad, 21000
Serbia
Google maps